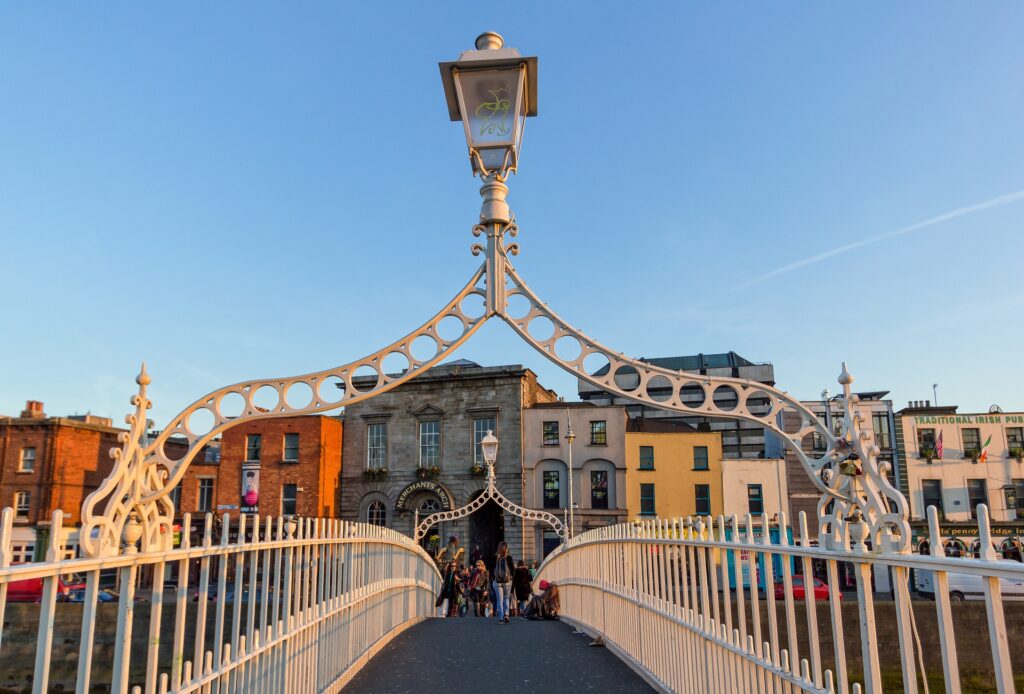 Why take a private tour of Ireland?
The main benefits of a private tour of Ireland are obvious. You can choose your own destination and activities, and a trip date that works for you. Though public tours can be a great way to meet new people who share a common interest with you, there are many private tour advantages. There is a range of travel styles out there to suit different tastes and needs. Choosing the one that fits you well is key to a memorable travel experience. If you value personalization, flexibility, and in-depth experiences, a private trip customized to your personal needs will be the best option. So let's see what it's like to go on a private tour.
Private Tours of Ireland give you a flexible plan tailored to your interests, needs and budget. We will suggest a plan, but it's you to decide where to go, when to start, where to stay, and how long to stay there. Private tours afford unique vacation opportunities that can be customized to reflect personal needs and wants. You don't have to depend on pre-planned itineraries that lock you into someone else's trip. Private tours are designed around what travellers want to get out of their vacations.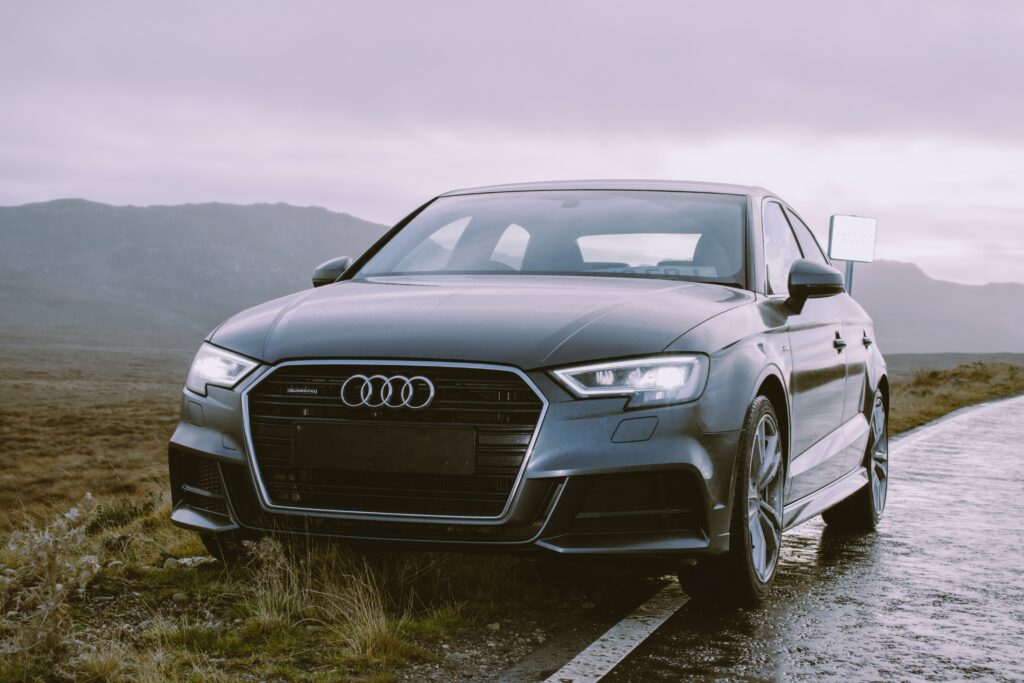 Private Vehicle & Driver for your Private tour of Ireland
You'll travel in a private car or bus that is spacious and comfortable, with adriver who is always ready to escort you to the next destination.
Here at Ireland Private Travel, we believe that a comfortable and luxurious vehicle can make all the difference during your tour of Ireland.
Our range includes Saloons/Sedans, MPVs, Mini Buses, Midi Buses and Coaches.
The smaller size of these vehicles is great at offering travellers more flexibility. While a large tour bus has difficulties fitting down narrow Irish streets and roads, your private transportation should have no problem.
See more about our vehicles on our fleet page
Hand-Picked Hotels & Restaurants
 Visitors may not be aware of all the wonderful experiences across Ireland. Though you can do extensive research online, there are still many amazing experiences, restaurants, and local activities that may be completely under the radar. We have personal connections across the country and are constantly seeking out new experiences for our guests. Let us help you create your itinerary by suggesting activities that might surprise you. 
Want to Start your Private Tour of Ireland ?
Explore our offerings on our Tour page
Local Guides for your Private Tour of Ireland
Local guides in a private tour of Ireland focus on your needs and have enough time to answer all your questions. All of our Guides are qualified with Failte Ireland, the Irish Tourist Board, and they bring a wealth of experience and passion to conducting your tours. Having a local tour guide all to yourself means you get an insight into the real culture of the place, and our guides will be more than happy to share their local expertise with you!
Vacations shouldn't be about stress. Leave all the hassle of the organization to us and enjoy quality time with your family or friends. At Ireland Private Travel, we'll offer you all the help you need for the trip.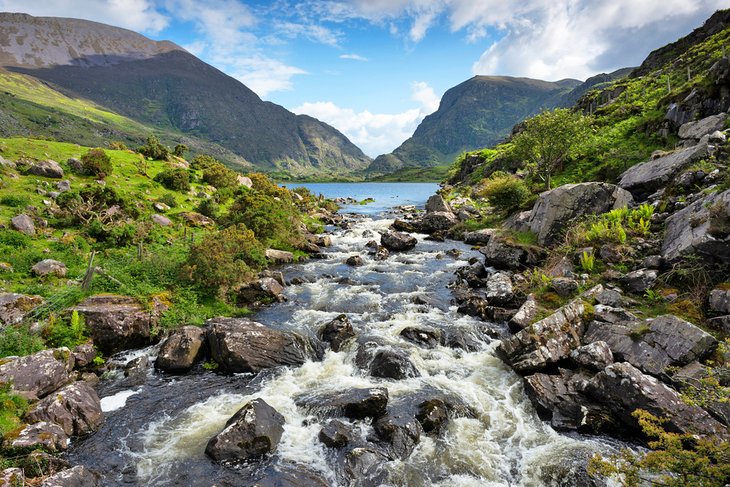 Planning to Complete your Private Tour of Ireland 2022?
Get in touch now to discuss how we can help you make the most of your trip.